Additional Features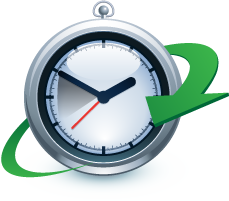 Easy Setup
U360mobile is extremely easy to implement - no IT knowledge is necessary. Your dedicated Project Manager will use your existing resources and guide you through the entire implementation process.
Full Control
You have complete control over the app. Use our beautiful, intuitive Content Management System to update and manage your app at any time. Easily turn on new features, revise content, send targeted messages, and more.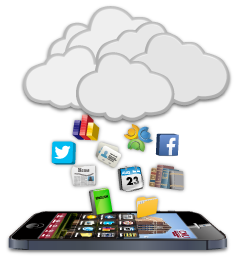 Maintenance-Free
The app will be updated and enhanced with the latest technology as devices and operating systems evolve. U360mobile takes advantage of your dynamic content so the app is always fresh and engaging.
Outstanding Support
We are here for you. Our team is experienced and responsive, and ready to assist our clients with any needs. Not only can you use the CMS to control the app, but you can always contact your Project Manager and our support team.